WELCOME TO OUR OFFICIAL WEBSITE

SUBSCRIBE FOR EXCLUSIVE UPDATES & OFFERS
ABOUT
Content is King. So we serve up smart and entertaining trivia for your bar, restaurant or group. Subscription services for your provided host (in most cases).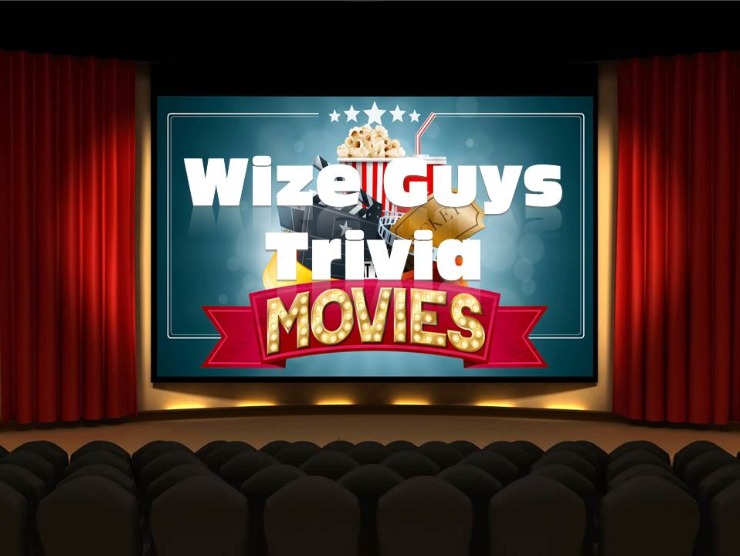 WizeMovies
Many trivia rounds dealing with Actors, Actresses, Directors, Producers etc. Generally mixed to keep everybody competing, but a growing group of singular movies as well.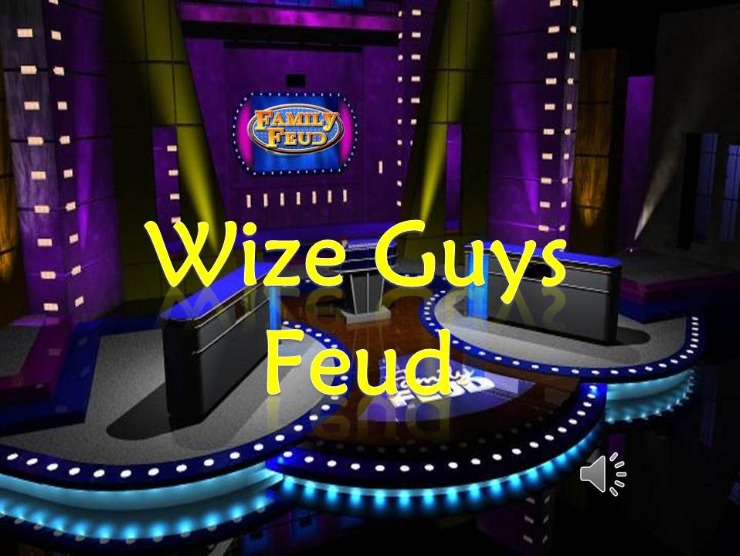 WizeFeud
The classic game. Hundreds of rounds - Some Richard Dawson style and others turn crazier corners...
WizeMatt
We had to work Matt Damon in somehow, and we did! Much tougher rounds but Matt is there to help you....so you'll be just fine.
"This is very different than everything else we have ever seen!"
- Phil McCrackin
"The best trivia this side of Tulsa..."
- Chip Hanson
We are a trivia provider for venues of 12-100 people.
Available by subscription. Please contact us for more information. Thank you.